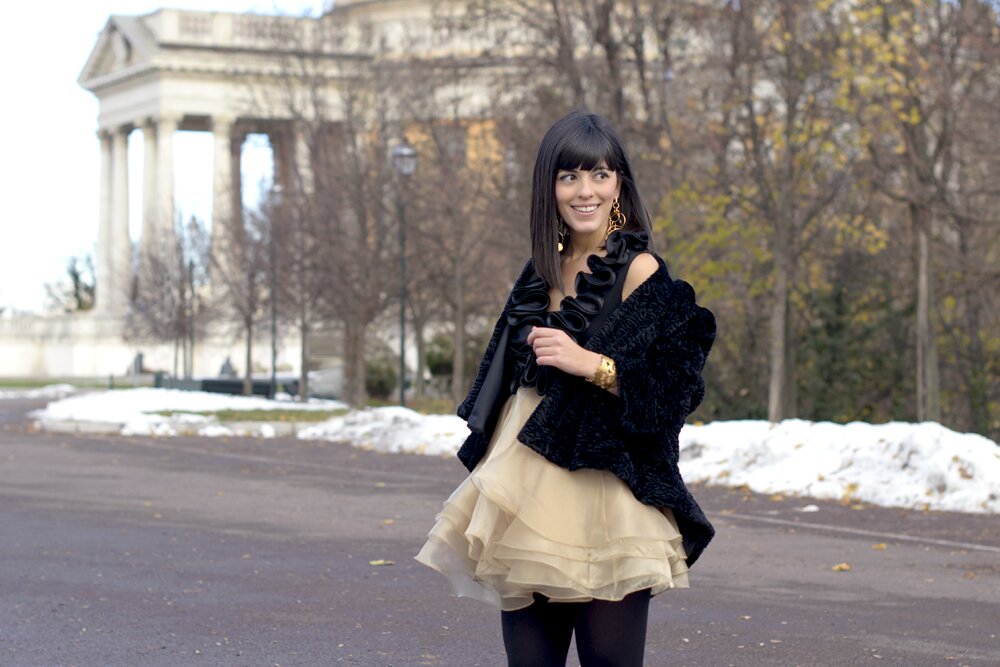 IT
Adoro i compleanni. Quelli delle mie amiche in modo speciale. Adoro le feste, qualunque tipo di festa. E gli outfit da festa. In particolare gli outfit da festa di compleanno. Passerei le ore a scegliere il vestito perfetto, da abbinare ai giusti dettagli. Come è successo qualche giorno fa, in occasione del compleanno di una mia cara amica, che ha deciso di organizzare una bella cena in un posto decisamente speciale, sulle colline della mia Torino. Il dettaglio di punta del mio look? La collezione Desire di Stroili: mille cuori a formare meravigliosi orecchini e un maxi bracciale. Un grande amore a prima vista, di quelli che non dimentichi tanto facilmente. Di quelli che indosseresti ancora e ancora senza mai stancarti. Una collezione perfetta per le feste, per qualunque festa. Di compleanno o di Natale. O, perchè no, per festeggiare il prossimo Capodanno. Poi un abito particolare, unico, eccentrico. Un abito con cui giocare ad essere delle moderne principesse. Da abbinare ad una maxi giacca nera, decisamente elegante, ed a un paio di tronchetti scamosciati, decisamente alti.
La serata è stata qualcosa di meraviglioso. Una di quelle serate che avrei voluto non finissero mai. E di cui conserverò a lungo il ricordo nel mio cuore.
Buon martedì a tutte voi!
EN
I'm so in love with birthday's parties. And above all with my girls' birthday's parties. I love to search into my closet the perfect party dress and the perfect party accessories. Some days ago I attended the party of one of my closest friends and for the occasion I chose to wear the new Stroili Desire Collection made up thousand of hearts on a beautiful pair of earrings and on a lovely bracelet. My heart totally felt in love with these pieces, do you like them? I matched them with a beautiful party dress from Romwe, Lorella Signorino jacket and Pinko shoes. Hope you'll like the pictures!! Can't wait to hear your comments and thoughts! Thanks for your support!
Wish you an amazing Tuesday!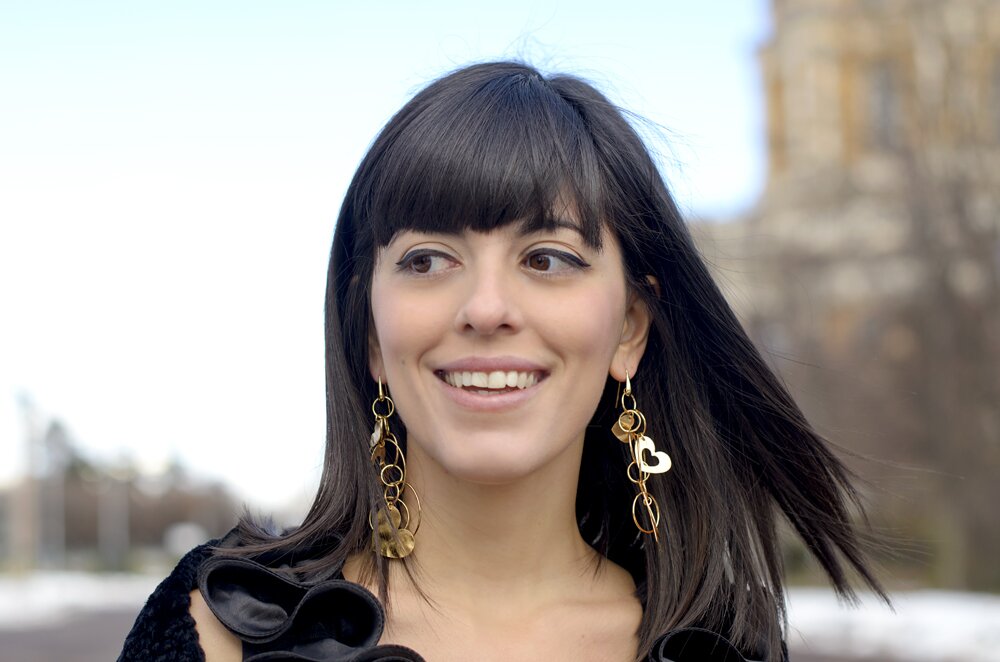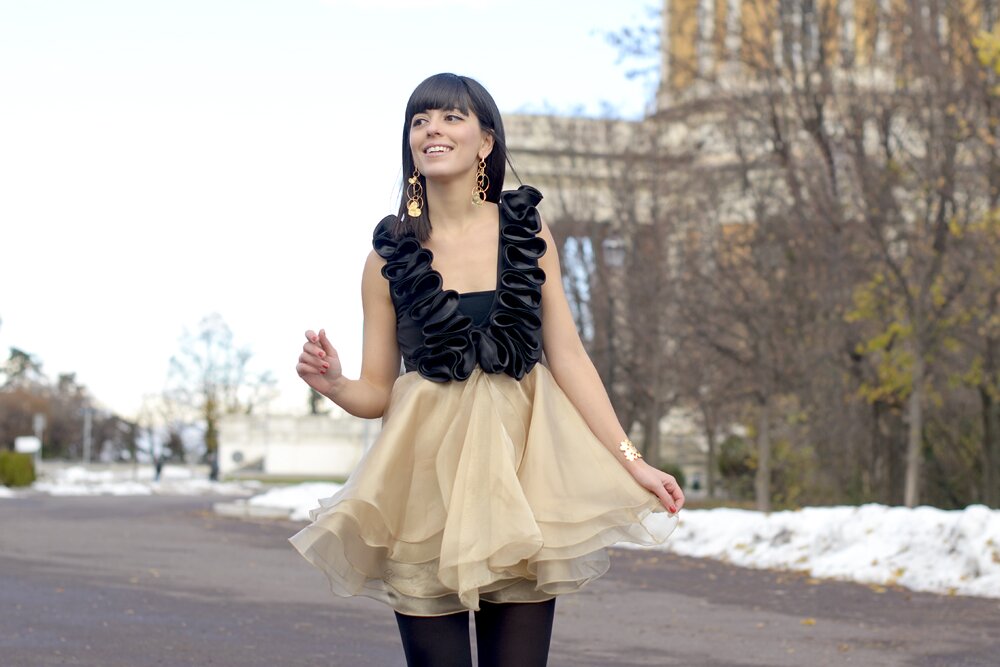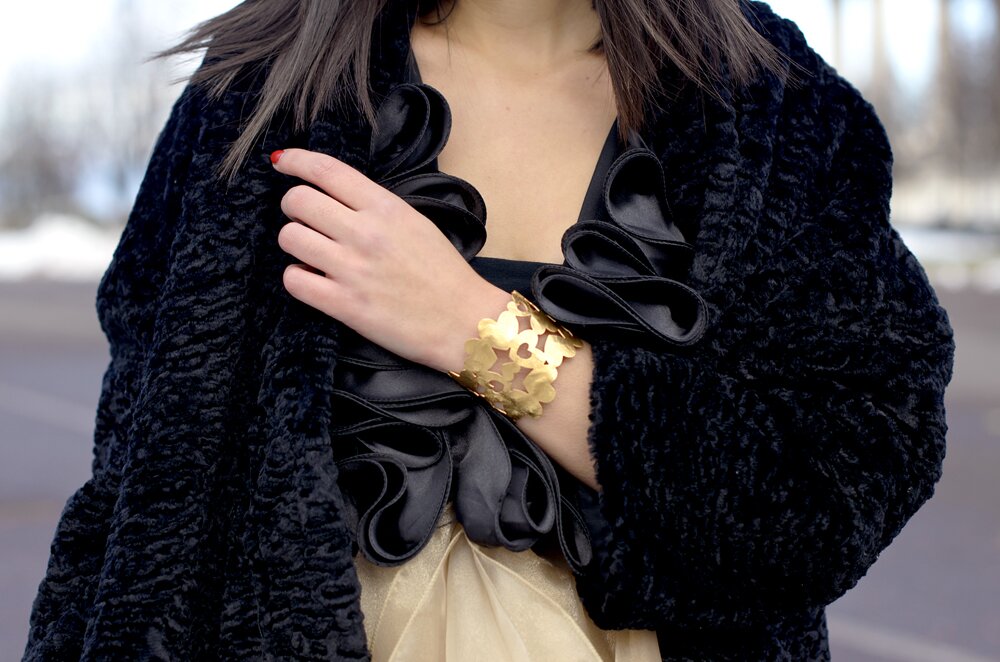 ORECCHINI+BRACCIALE: Stroili (Desire Collection)
GIACCA - COAT: Lorella Signorino
VESTITO – DRESS: Romwe
SCARPE – SHOES: Pinko